Providing exceptional counsel Since 1992
Benjamin Hancock Attorney
A Record of litigation Success
Benjamin Hancock Attorney Services
Since 1992 attorney Benjamin Hancock has a proven history of successful litigation specializing in the following legal practice areas:
Guardianships
If an elderly family member or a loved one with special needs becomes unable to make decisions or otherwise care for themselves, retaining an experienced guardianship attorney is critical.
Probate Law
Probate laws are complex. Understanding them and applying them requires the expertise of a probate lawyer with experience in all areas of probate law.
Personal Injury
If you or someone close to you has been injured as a result of another person's negligence, choosing the right attorney will help you obtain the best recovery possible.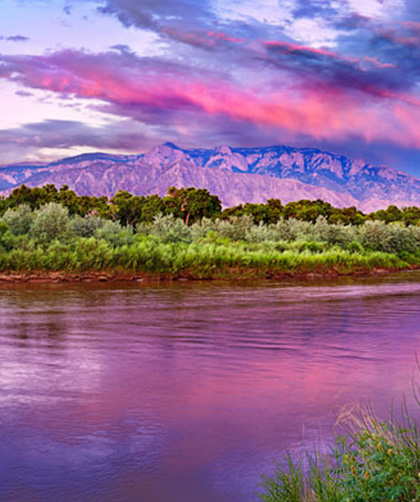 Helping You Help Loved Ones
Guardianships & Conservatorships
Guardianship and conservatorship law is complex and specialized. When making difficult decisions about the estate or care of a loved one, it is imperative to seek sound legal advice from an attorney well-versed and experienced in all areas of probate law.
Photo by Bill Tondreau
Avoid Probate Pitfalls With an
Experienced Probate Lawyer
The probate process in New Mexico and the administration of a probate estate can be complex and time-consuming, and can present a daunting challenge to the uninitiated. There are numerous pitfalls for the inexperienced. This is why most prefer to complete the process with the help of an experienced probate attorney. An experienced probate attorney can guide you through this legal process and ensure compliance with all of the numerous statutory requirements of probate. Much in the same way you would rely upon an experienced physician for guidance with a serious health problem, so too should you avail yourself of the assistance of an experienced probate attorney to help you with your probate matter.
Millions of dollars in settlements & verdicts
Auto Accidents
Premises Liability
Wrongful Death
Compassionate counsel
About Benjamin Hancock
Attorney Benjamin Hancock is committed to representing his clients with compassion and empathy, while tenaciously advocating on their behalf so as to ensure client satisfaction and a favorable outcome in each case.