Powers of Attorney & Health Care Directives
There are certain procedures that one can implement prior to irreversible incapacity so as to avoid the need for guardianship or conservatorship. These procedural vehicles are loosely termed lesser restrictive alternatives to guardianship and conservatorship.
Alternatives to Guardianship
The most common alternative to guardianship is an Advance Health Care Directive (AHCD). This document – if properly executed prior to incapacity – allows the person to designate an agent to make medical decisions on their behalf in the event that they become incapacitated.
Similarly, the most common alternative to conservatorship is a Power of Attorney. A Power of Attorney is executed so that the person (called "the Principal") may designate and empower an agent (called "the Attorney-in-fact") to conduct the person's business affairs in the event of incapacity.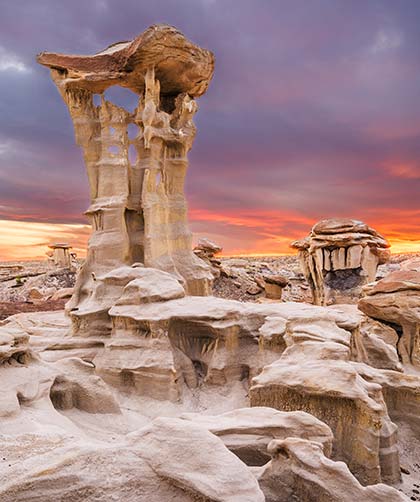 Power of Attorney & Advanced Health Care Directive
It is always wise to have a Power of Attorney and an Advance Health Care Directive in place. If these documents are validly executed while one still retains capacity, they are invaluable tools that can do away with the need for a costly, full-blown Guardianship and Conservatorship proceeding. Unfortunately, in the absence of these "pre-incapacity" estate planning documents, there are seldom any good alternatives to a Guardianship and Conservatorship to protect an incapacitated person.